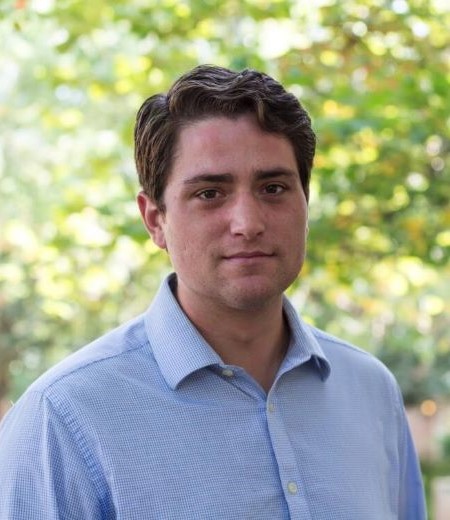 Atticus (Attie) Jaramillo
Atticus (Attie) Jaramillo is a Visiting Assistant Professor in the Department of Urban Planning at School of Architecture and Urban Planning (SARUP) at UW-Milwaukee. He specializes in housing and community development planning, with a focus on affordable housing, zoning, and applied research methods. His research focuses on the community impacts of zoning decisions and how affordable housing programs shape the health and financial outcomes of low-income families.
Prior to joining SARUP, Attie worked as a research associate with the Center for Urban and Regional Studies (CURS) for five years. At CURS, Attie assisted with a national evaluation of the U.S. Department of Housing and Urban Development's (HUD) Jobs Plus employment initiative, a 5-year evaluation of the Charlotte Housing Authority's Moving to Work program, and a data linkage project that joined HUD administrative data with survey and biomarker data from the National Longitudinal Study of Adolescent to Adult Health.
Attie holds a PhD in City and Regional Planning from the University of North Carolina at Chapel Hill, a master's in Urban and Regional Planning from the University of Minnesota – Twin Cities, and B.S. from the University of Wisconsin – La Crosse.
Originally from Madison, Wisconsin, Attie is excited to give back to his home state through teaching, research, and service. When not in the office, Attie enjoys traveling to new cities, seeing live music and comedy, and cheering for the Bucks.