Mark Roffers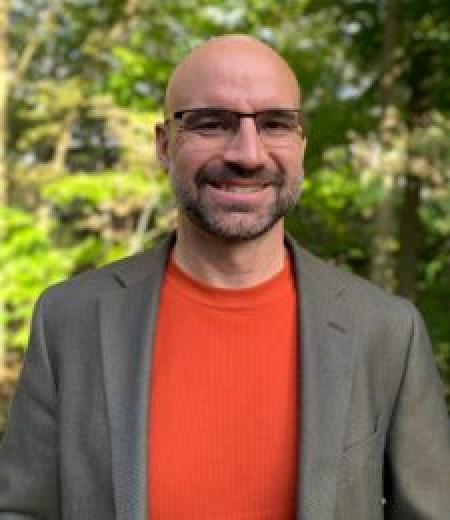 Board Secretary
Mark Roffers is an experienced urban, rural, and regional planner and project manager specializing in growth management and economic development services to local communities, counties, and regions.
Mark's professional practice has focused on providing innovative yet realistic solutions to land use, transportation, economic development, and recreation system issues in light of budget constraints; fostering intergovernmental communication and cooperation; managing entire planning, zoning, and economic development programs for small communities; and tackling unique and complex projects that defy easy categorization.
Mark takes pride in his ability to wed public participation with an innovative community design approach to create innovative, "locally owned" plans and solutions, and to help solve seemingly intractable community development challenges.
Mark is a practicing expert in preparing a range of plans, including comprehensive, multijurisdictional, farmland preservation, highway corridor, hazard mitigation, recreation, school district facility, neighborhood development, and redevelopment plans; updating and administering development-related ordinances; reviewing development proposals and advising on development agreements; managing public participation processes; brokering intergovernmental agreements; and facilitating grant procurement.
Mark has 24 years of professional experience in the public sector and private consulting, first with Vandewalle & Associates and since 2011 with MDRoffers Consulting. Mark has managed numerous projects for communities with populations from 250 to 250,000, and as geographically diverse as northern Wisconsin, central cities, and affluent suburbs. Mark has managed extensive intergovernmental planning projects in the counties of Dane, Lincoln, Marquette, Shawano, Sauk, Jefferson, and Columbia; major projects for communities like McFarland, Madison, DeForest, Brookfield, Janesville, Beloit, and Prairie du Sac; and school facility planning efforts throughout Wisconsin.