Download and read the full newsletter.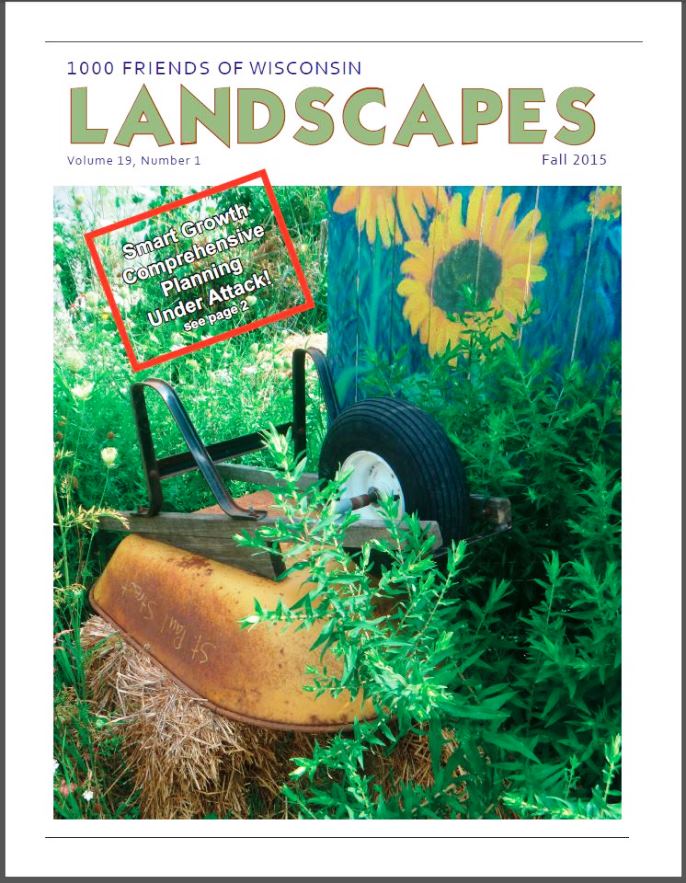 In this issue of Landscapes:
Changing Demographics.
2015 Updates and a Look Back at 2014.
Green Infrastructure – Innovative Approach = Success.
New Green Infrastructure Tool – Pilot Program Introduced in KK Watershed.
Billions at Stake with State Audit – Big Implications for State Finances.
Building Great Places – One Community at a Time.