Last week we launched the Community Transportation Academy in La Crosse!
The class is full, with about 30 participants of all ages, a variety of professional backgrounds, and wide representation of advocacy interests. The first session was held in the beautiful student union on the campus of UW La Crosse.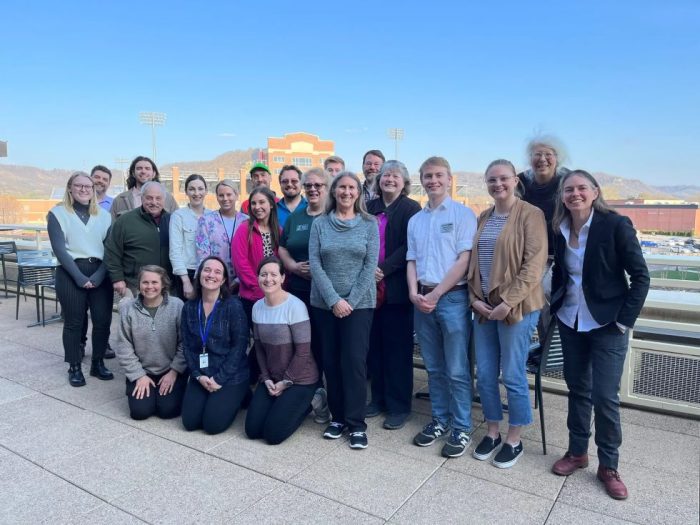 Our guest speaker, Dr. Kirk Harris of UW Milwaukee, knocked it out of the park with a presentation on the history of segregation and land use discrimination and the crucial role transportation planning has played in that story of America.
We are excited about what's to come in future sessions and learning from each other. We are also grateful that we can offer the course free to all participants.
Transportation is for everyone!