You've all heard of the cash crunch that the state is in and how we're struggling to maintain our transportation infrastructure. Politicians have been recently exploring different ways to fund our roads and public transit systems.
One solution that hasn't gotten much attention is the creation of Regional Transportation Authorities or RTA. An RTA allows local governments, like municipalities or counties to form a governing structure, coordinate and raise money for transportation.  The RTA can then allocate money for pressing local needs like new bus lines, fixing local roads or investing in bike and pedestrian infrastructure.
However, RTAs have been banned in Wisconsin since 2011.
It's time the state overturned the ban, and gave more transportation decision making control back to our communities. Here are 5 reasons why we need to allow the creation of RTAs in Wisconsin in 2018.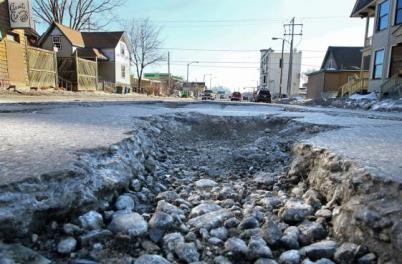 1. Have more control over tax dollars
It's frustrating to pay the gas-tax at the pump, only to have your local roads remain in a constant state of disrepair. It's not just you–communities across the state are struggling to find money to pay to fix their crumbling local roads and run bus routes.  Allowing villages, towns and cities to coordinate with each other and decide to raise money on their own will restore some balance to their budgets and allow more local input into transportation decision making.  Communities can also keep a greater share of their tax-revenues.
2. Boost the economy
We often hear of "subsidies" for public transportation. The use of that term is just misleading. In reality, the benefits of public transit investments far outweigh their initial costs.  A Wisconsin Department of Transportation study found that for every dollar invested in public transportation, society gained back six in overall returns. New capital investment in rapid transit lines has a wealth of benefits, including making the transit corridors more desirable and bringing a whole new set of customers to local businesses.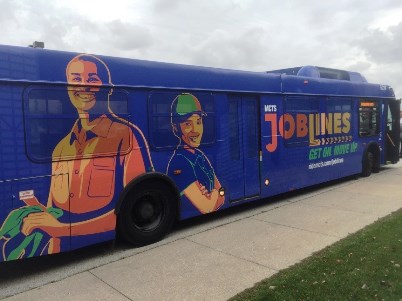 3. Break out of poverty
A lack of access to transportation is one of biggest factors keeping people trapped in a cycle of poverty. Providing reliable, affordable and efficient regional public transit options allows qualified workers in neighborhoods currently lacking transportation options to access well-paying jobs.  It fosters upward mobility and economic progress—allowing access to everything from food, healthcare, childcare, school and other goods.
4. Attract young people and employers
Over the last decade we've seen Wisconsin grads flock to cities like Seattle, Chicago and Minneapolis. What do these cities all have in common? The answer is great public transit. Cities across Wisconsin are struggling to retain and attract the best young talent—in part due to a lack of transportation options.  Regional Transportation Authorities will allow communities to coordinate and build transit oriented developments that allow access to destinations without a car. Wisconsin's employers are struggling with a labor shortage—regional public transit will allow those currently without a car to access jobs across the state.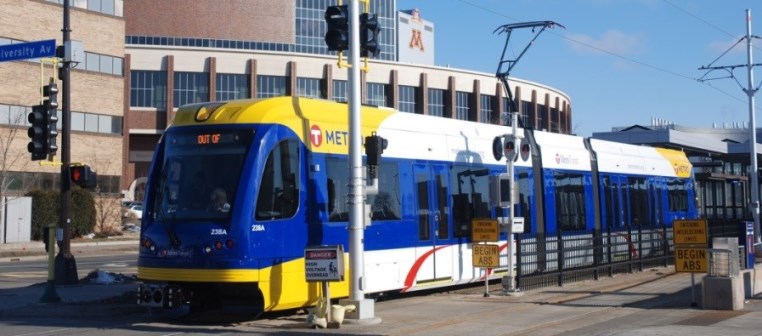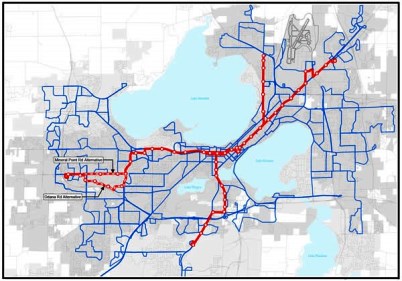 5. Position entire regions for success
Thousands of people in Wisconsin can't get to essential services like healthcare or schools simply because they are located a city or county over–and the bus stops at the edge of town. Transit agencies are often forced by administrative and budgetary reasons to serve only their own narrow political boundaries.  RTAs will allow communities to coordinate entire transportation systems eliminating inefficiencies, providing seamless travel connections across county lines and be a catalyst for regional economic growth.