Webinar 3: Selecting Your Tree – Diverse and Unique Species with Jay Weiss
Thursday, March 11, 2021, 12:00-1:00 – Watch recording now
Produced in collaboration with the Dane County Tree Board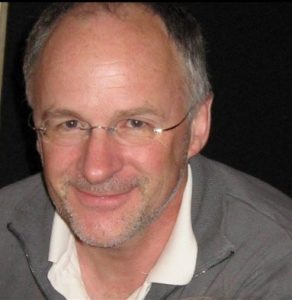 Join 1000 Friends and Jay Weiss, Director of the Cambridge Tree Project and Cambridge Tree Trials, to discover new and exciting tree species for your yard. Through the Cambridge Tree Project, Jay helped the Village of Cambridge increase its tree species diversity from 35 species in 2004 to 164 different species by 2020. During the same time, the Cambridge Tree Trials have been monitoring the growth and health of the trees. Jay will share what he thinks people should consider when planting a new tree and he will use his data to show just how fast trees can grow (some species grow up to 3 feet taller a year!). Tune in to hear Jay's tree suggestions to plant in your yard – you won't want to miss it.
Jay's Presentation Slides: https://1kfriends.org/wp-content/uploads/2014/09/1000-Friends-Presentation-March-2021-Weiss.pdf
The Leafing Out webinar series was funded in part by an urban forestry grant from the State of Wisconsin Department of Natural Resources Forestry Program as authorized under s. 23.097, Wis. Stat.